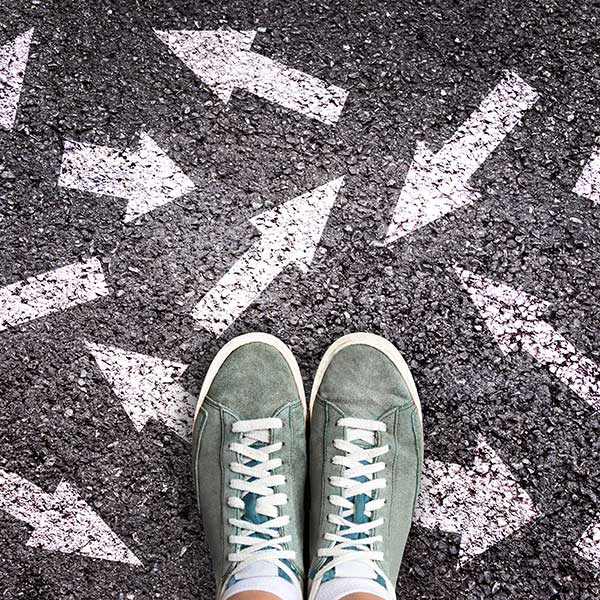 Just as the respiratory care profession is diverse, so too is your path to be an RT. What you need—
A Degree
An associate degree can get you started in the field, but changes in the roles and responsibilities of the RT are on the horizon and pursuing an advanced degree such as a bachelor's and/or master's degree is encouraged. Find Your Program
Credential
There are two levels of respiratory therapist: the certified respiratory therapist (CRT) and the registered respiratory therapist (RRT).
Certified Respiratory Therapists (CRTs)
Respiratory therapists are required to complete either a two-year associate's degree or a four-year baccalaureate degree. Upon graduation they are eligible to take a national voluntary multiple choice examination that, upon passing, leads to the credential Certified Respiratory Therapist (CRT).
Registered Respiratory Therapists (RRTs)
Once the respiratory therapist has successfully passed the multiple choice examination, he/she is eligible to take a national voluntary clinical simulation examination that leads to the Registered Respiratory Therapist (RRT) credential.