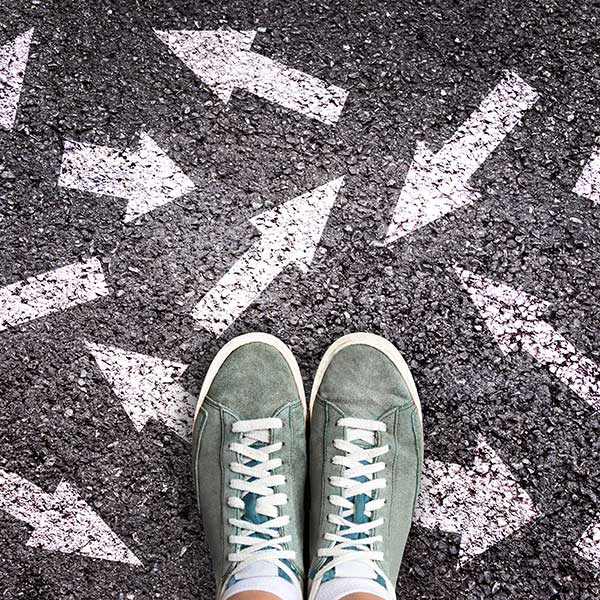 Just as the respiratory care profession is diverse, so too is your path to be an RT. What you need—
A Degree
An Associate's Degree can get you in the field; however, many programs and employers are moving to a new standard of Bachelor's Degree. Some school's have even started Master's Degree programs. Find Your Program
Credential
There are two levels of respiratory therapist: the certified respiratory therapist (CRT) and the registered respiratory therapist (RRT).
Certified Respiratory Therapists (CRTs)
Respiratory therapists are required to complete either a two-year associate's degree or a four-year baccalaureate degree. Upon graduation they are eligible to take a national voluntary multiple choice examination that, upon passing, leads to the credential Certified Respiratory Therapist (CRT).
Registered Respiratory Therapists (RRTs)
Once the respiratory therapist has successfully passed the multiple choice examination, he/she is eligible to take a national voluntary clinical simulation examination that leads to the Registered Respiratory Therapist (RRT) credential.
Advanced Practice Respiratory Therapists (APRTs)
Advanced Practice Respiratory therapists provides diagnosis and treatment of respiratory diseases and disorders to patients under the supervision and responsibility of a licensed doctor of medicine or osteopathy. They are involved in the care of patients of the supervising physician in any medical setting for which the physician is responsible.